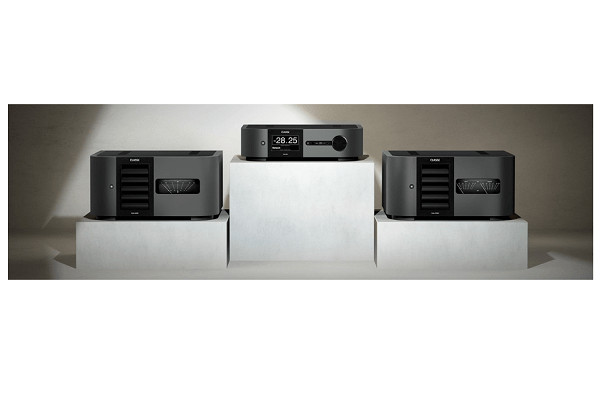 Bowers & Wilkins Australia has announced the return of Canada's highly-acclaimed electronics brand, Classé, to Australian shores with the all-new Delta series amplifiers, designed in Montreal and proudly built in Japan.
The new Delta series is now in its third generation. The completely re-engineered versions incorporate a comprehensively featured preamplifier, a powerful stereo power amplifier and a formidable Monoblock power amplifier.
All three designs epitomise Classé's objective of offering unmatched audio performance, exquisite build quality, comprehensive features and exceptional connectivity.
First up is the Delta STEREO. It distils all of Classé's innovation and knowledge into a high-performance stereo amplifier, boasting 250W per channel of pure, high-current power.
In situations where dual mono amplifiers can't be accommodated, Delta STEREO offers uncompromising performance in a single component.
Secondly, there's the Delta MONO which embodies controlled and unending power.
A detailed enclosure cradles a highly innovative blend of technologies and hand-selected components which deliver effortless, refined sound.
And lastly, the Delta PRE, the foundation of an ideal audio system. Designed to connect to a range of analogue, digital and networked sources, the PRE will extract the highest performance from every recording, every time.
The post Classé Audio is back in Australia appeared first on Connected Magazine.