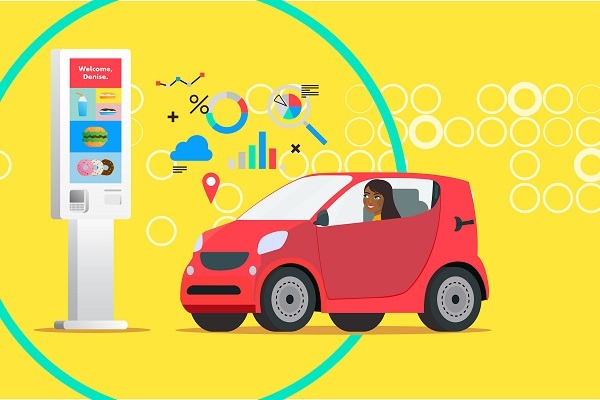 BrightSign has announced that digital transformation consultancy Publicis Sapient has fully optimised Premise, its digital in-venue platform on BrightSign's XD and XT media players.
Premise delivers digital signage management capabilities with real-time analytics and A/B testing capabilities. The platform has been delivering this service for more than a decade, helping organisations of all sizes deliver the right message at the right time
"The brilliance of Premise lies in its flexibility to deliver data-driven, contextual and personalised customer experiences in real time," Publicis Sapient capability lead Jackie Walker says.
"To deliver these experiences seamlessly, we need the very best hardware. Optimising our ecosystem on BrightSign's media players ensures a high-quality customer experience and reliable, real-time content delivery."
Real-time data integration is a key element of how businesses such as quick-serve restaurants, hotels and retailers deliver personalised customer experiences. The pandemic has further accelerated this requirement as businesses adapt to consumer behavioral changes and increased digital adoption.
Premise addresses these needs, providing tools to build intelligence into every aspect of the in-venue customer experience. BrightSign's media players simplify the distribution of content to various endpoints to ensure businesses deliver personalised customer experiences in real time.
"Premise sets a new standard for how businesses can synthesise data to enrich the customer experience," BrightSign chief executive Jeff Hastings says.
"We're pleased to cement our partnership with Publicis Sapient even further as the preferred media player provider for the Premise platform."
In addition to Publicis Sapient optimising Premise for BrightSign media players, the company is also partnering with Global Display Solutions (GDS) for indoor and outdoor LCD screens deployed in drive-thru menu boards and other digital signage applications.
The post BrightSign releases Publicis Sapient, delivering data-driven media players with Premise appeared first on Connected Magazine.